… I'm ready to go.
Super cheesy right? Most definitely.
I'm sitting at the YVR airport right now. I just checked in and have about an hour before my flight. It is such a glorious day. The sun is shining. What a way for Vancouver to send me off!
I'm sitting at the gate with my bags and staring at the sunshine. I'm trying out this blogging on the go thing. My mind is going a mile a minute and I can't think too clearly. I'm pretty tired. I tried not to sleep too much so that I could sleep on the plane.
After months of waiting, this is actually happening! I don't think I've really wrapped my head around it quite yet. Once the plane takes off and I'm able to settle my mind, I'll be fine.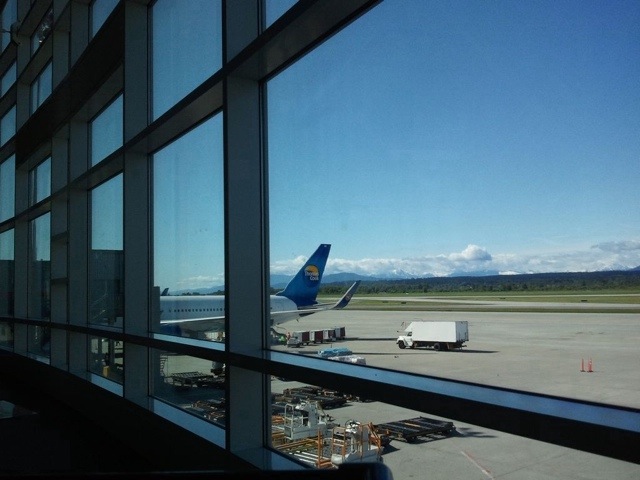 My plane has arrived! I'll see you guys when I get to Frankfurt!